2nd grade class:
M
usical,
I
nteresting,
S
illy,
T
errific,
I
ntelligent,
C
harismatic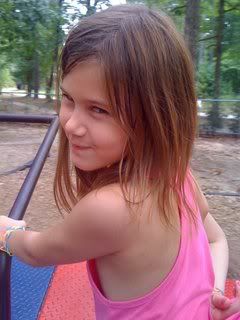 1st grade class:
F
unny,
A
mazing,
I
ncredible,
T
icklish,
H
elpful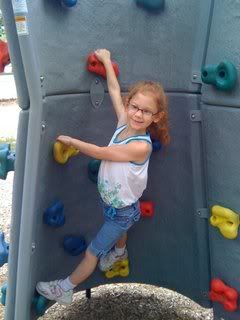 Kindergarten class:
A
dorable,
S
weet,
P
layful,
E
nergetic,
N
ice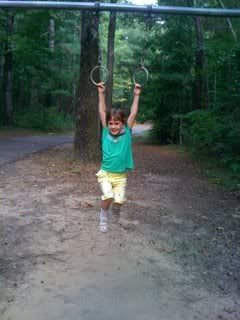 Preschool class:
I
mportant,
S
pecial,
A
wesome,
I
ndependent,
A
stonishing,
H
appy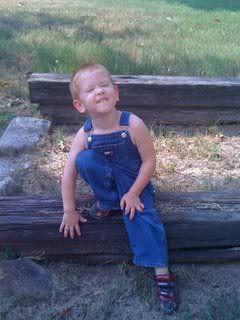 Our curriculum:
Lesson Pathways
History:
We'll learn about the beginning of our country with lessons on the colonies, presidents, certain wars, and all 50 states. We will be using
Abeka
's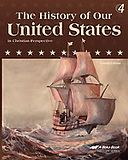 as a guide for some of these lessons.
Science:
We will have a hand's on approach to Science complete with nature walks and a Science notebook that we'll contribute pictures, drawings, and written summaries of what we've learned. Some topics that Mistic and Faith will learn about are animal classifications, different habitats, planets, and gravity. AJ will be learning about her 5 senses, seasons, weather, and gravity.
Math:
What won't we be learning? Addition, subtraction, multiplication, division, fractions, skip counting, money, geometric shapes, measuring, the list goes on and on...
They each will be doing individualized Language Arts and Reading/Phonic lessons. Mistic and Faith will have weekly spelling lessons and writing will be incorporated into our History and Science lessons with diction and copy work. Plus in Mistic's Language Art lesson she will be writing 2-3 different things per week (non-fiction, creative writing, and Language Arts).
For the preschooler, he gets a typical preschool lesson from
Letter of the Week
. He'll learn his numbers, letters, colors, and shapes as well as have fun weekly topics like cows, jungles, and cookies!
Looking forward to our 2010-2011 school year! It's going to be fun!!!