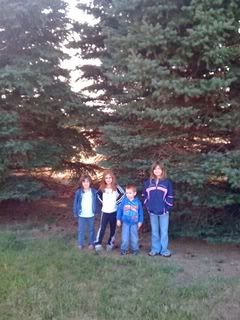 I know, I know... That's a long time not to have school, but it's true... We haven't "done school" since October 15th. And we won't "do school" again until next month, but it's been great! We took a quickly planned trip to Nebraska and that threw off my school/planning. I was "scheduled" to do a 9 week review this week, as well as introduce a few things. But this trip wasn't decided upon until Sunday and we left Wednesday morning, so instead of schoolwork, I packed. And instead of doing school when we get back this coming Wednesday, we'll celebrate AJ's 5th b'day and rest! Oh well, it's all good. One of the beautiful perks about homeschooling. We did see some amazing things though this week! We traveled from Arkansas to Missouri, Iowa, Nebraska, and South Dakota this weekend. The total states that my older two children have seen are 15! Pretty impressive since the oldest is only 7. And in the last month they've all seen 9 states! Public schools don't have that kind of learning!!!

We took the time for PE at the park...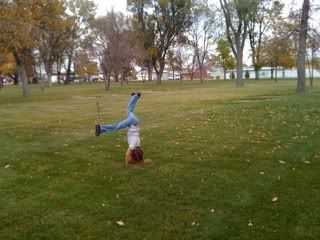 We saw different terrain...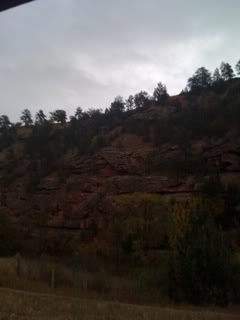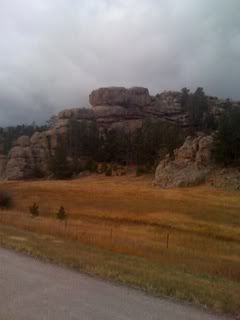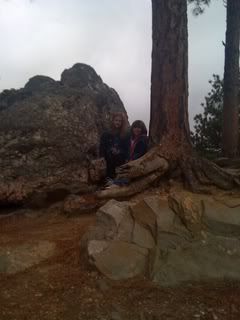 We saw wildlife in The Blackhills...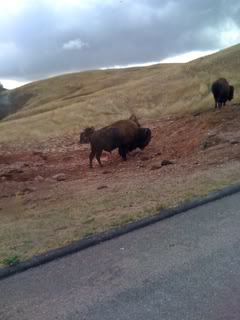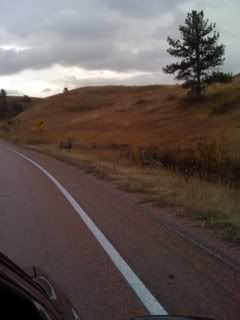 We even saw Mt. Rushmore! Now we can learn more about something that we've seen!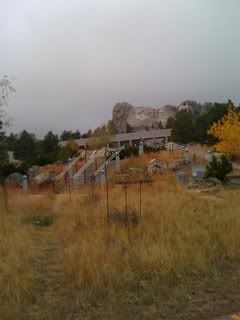 We experienced a small portion of farm life too...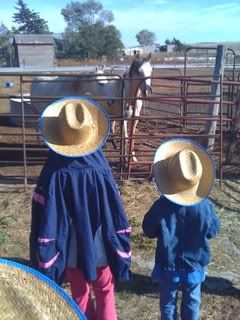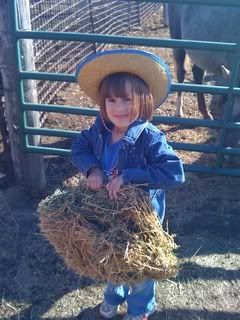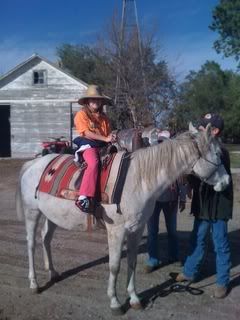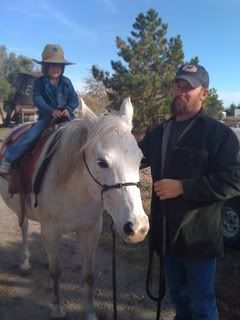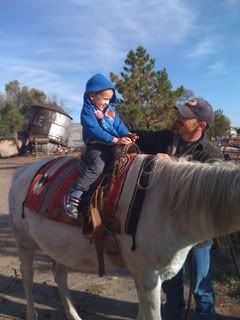 We saw coyotes, deer, elk, buffalo, mountain goats, and pronghorns. Isaiah rode in a tractor. We spent the entire week together enjoying God's creation. Who cares that we didn't "do school"!