Mistic had been begging for a tea party, so one day we decided the time was right. So we jammed our bread, brewed the tea, and had a jolly 'ol time!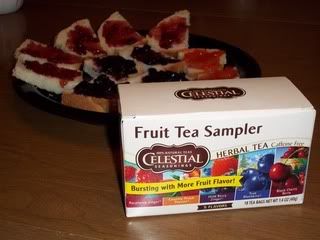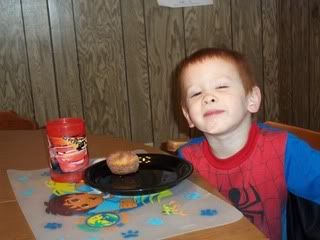 I'm not big on tea and couldn't eat the bread or muffins because of the refined sugar... So this is what I had during tea time!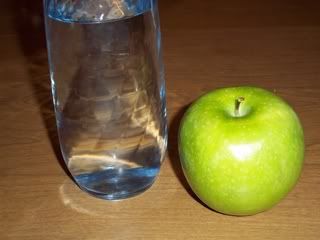 We don't have a tea pot, so we improvised!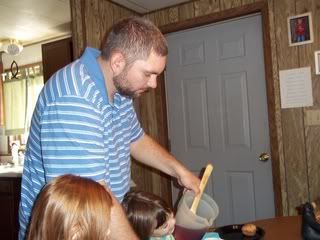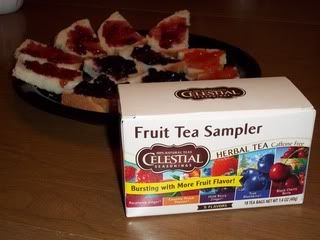 Make memories with your children! They'll NEVER forget it!