When we lived in Arkansas we did an autumn unit study. The study was great, but the weather was not. It was warm and hard to get into the "fall spirit". Since moving to Nebraska, winter has been a daily thing. So I thought we'd try a winter unit study. There is old snow on the ground, daily snow showers, and more accumulation in the forecast! PERFECT!!!

We started our morning off with a discussion about the seasons. Even though my 1st and 2nd grader "gets it", it helped my Kindergartner with the order of the seasons. We worked on our February calender before discussing different winter holidays.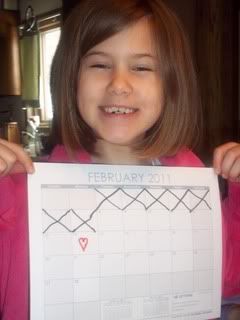 We talked about Christmas, New Year's, Martin Luther King, JR, Groundhog, Valentine's, and St. Patrick's Day. We even discussed Mardi Gras and Ash Wednesday.

We counted the days of winter (December 21st to March 19th) after first taking guesses! AJ was the closest!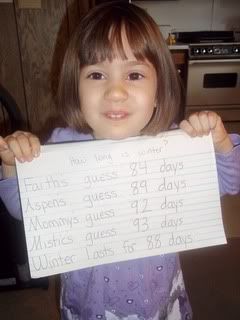 I'm happy to say that we only have 40 more days to go!

We used this time to concentrate on Pennsylvania. We've been talking about the great state of Pennsylvania for a while. Before with the start of the colony, yesterday with the Superbowl (Go Steelers!), and then today with Groundhog Day! It's a great state. Coins are minted, there's a huge chocolate factory, the Steelers AND Eagles are big teams, AND it's the home of Punxsutawney Phil! The kids were totally engrossed with this PAcast!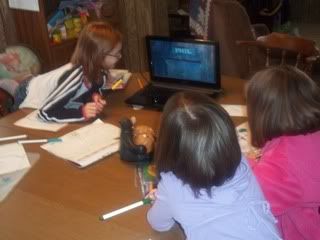 For our phonics lesson we concentrated on the "-ow" sounds. We discussed words such as plow and snow and how the -ow can make different sounds.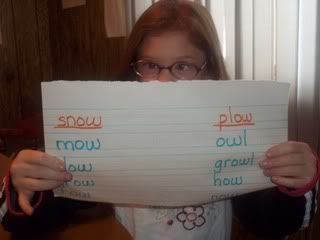 These are the books the girls read today... Fitting along nicely with our unit study and lessons on holidays!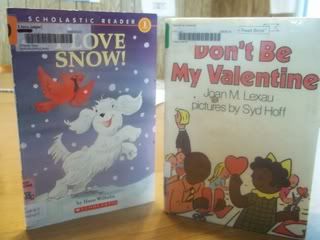 And the best part of the day? Making valentines! How awesome is it that we can count that as school? Winter holiday!



Tomorrow we take a trip to an even colder part of the world... Antarctica!