We're on a roll this week! Loving school and learning fun things! Today continues our winter unit study. We started off our lesson with some handwriting practice. We practiced words that went with our phonics lesson such as snow and plow, and other winter words like blizzard, scarfs, and snowflakes!

The kindergarten and first grade class had simpler words and the second grade class had slightly more difficult words! Each word was one that were able to read!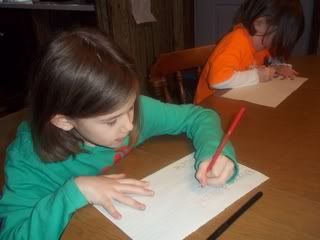 After we were done with writing we moved on to learn about some winter weather animals. The polar bear, penguin, and harp seal were talked about. It led into a discussion about hunting animals just for their fur and how the food chain works! The polar bear hunts the seal, the seal hunts the penguin, and the penguin hunts the fish! The polar bears only predator is the human. Check out the websites! There are a lot of neat facts and pictures! Especially in the penguin one!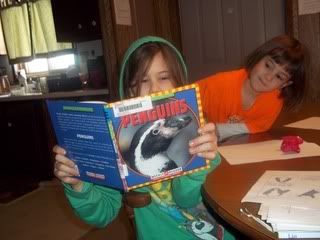 We also filled in these penguins with cool facts that we had learned!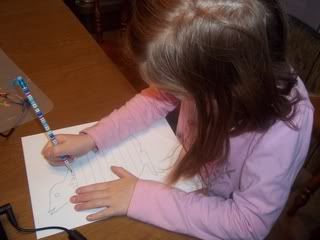 The kindergarten class had a special project, making a penguin book!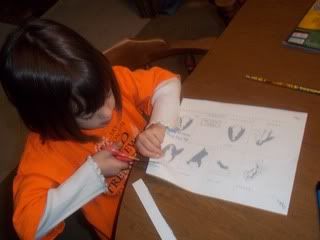 Daddy ended the school day by reading Max's Snow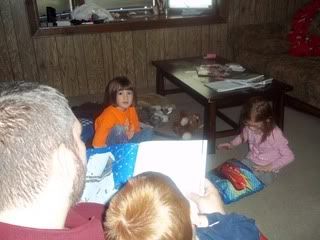 I had also found some math worksheets that had penguins on them!