We did it! We actually made it a whole week without hating school! We had fun learning! SCORE!

We had the perfect end to our winter unit study. We colored coffee filters...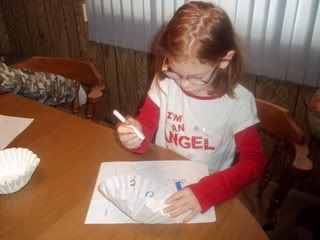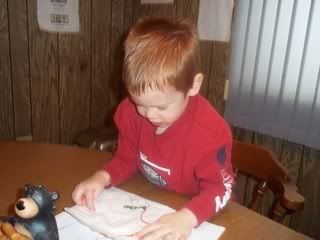 Then we lightly spritzed it with water...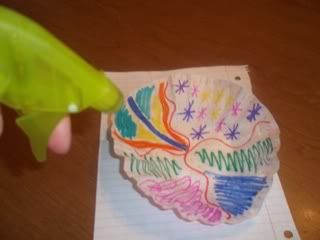 Then blow dried it on low heat...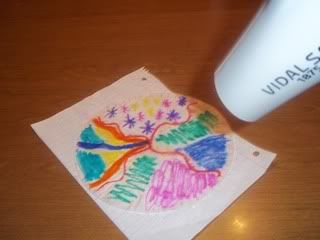 After it was dry we folded them up until we had a little party hat!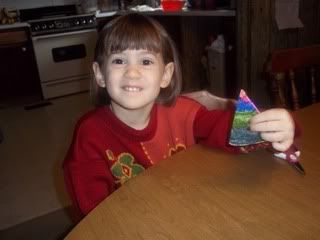 Once we were done cutting little designs we opened it up to see our finished snowflake!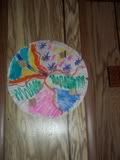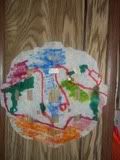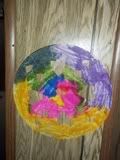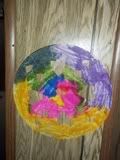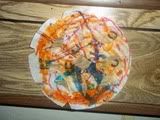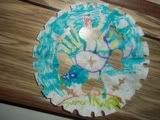 Daddy has been our designated reader, so once again he read a winter-themed book to us!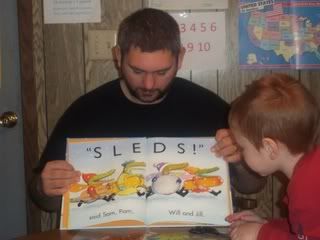 And each of the girls had a winter book to read.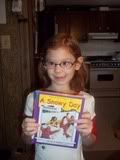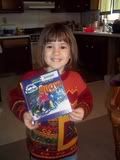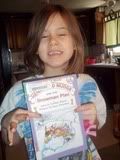 Working on alphabetizing!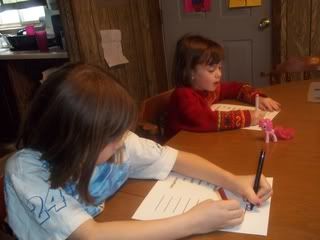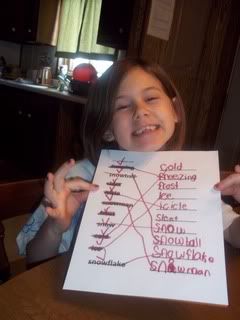 After we were done inside there was only one thing left to do...


GO OUTSIDE FOR PE!!!