Aspen's first photo shoot!
How is it possible that my youngest daughter has turned 7!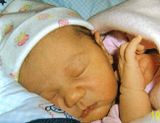 Just 2 days old!
What was once a little tiny person has grown into a beautiful little girl!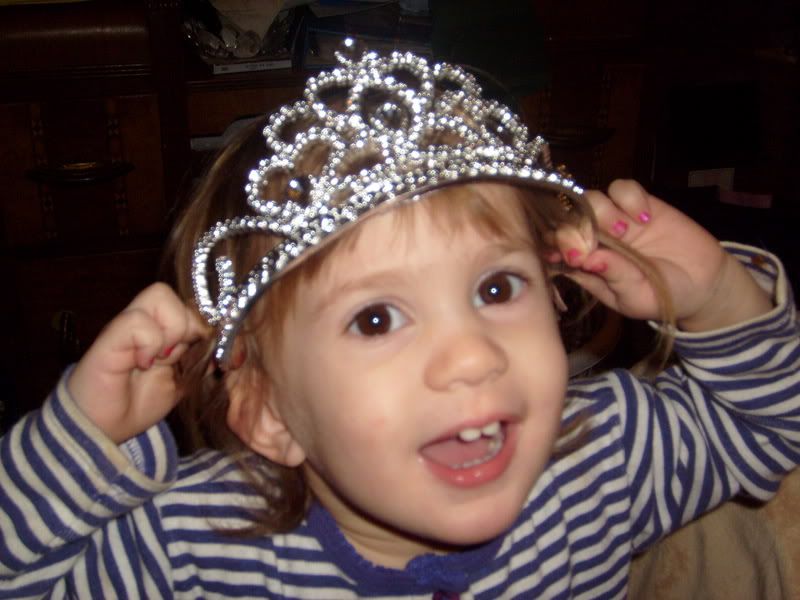 Definitely my most challenging child!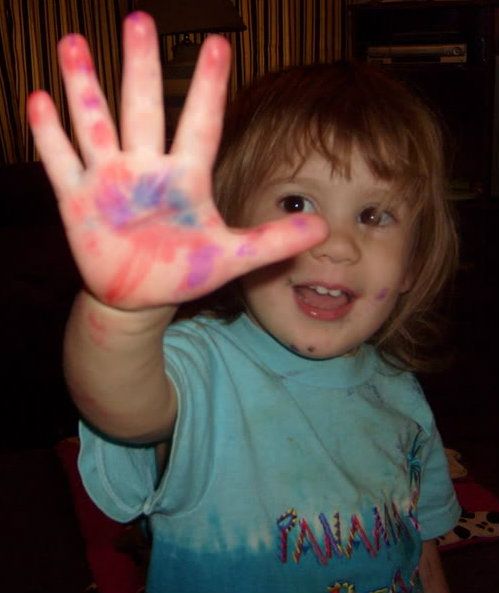 Yep! She colored herself! And yes, she one time climbed into my kitchen cabinets and got the blue sugar sprinkles out of the cabinet, took it to her play kitchen, got some water, and mixed it together in the play kitchen's sink.... And.....
But always a hard worker!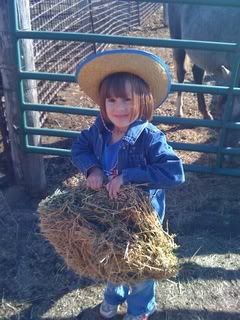 Enjoys independence.... Probably has to do with being the youngest daughter, but also a "middle" child!!!
Posing with Lake Yellowstone (Yellowstone National Park) in the back!
Happy 7th Birthday, Aspen Jewel!

Daddy calls her "A.J."
I love you VERY much and am so blessed to be your mommy!